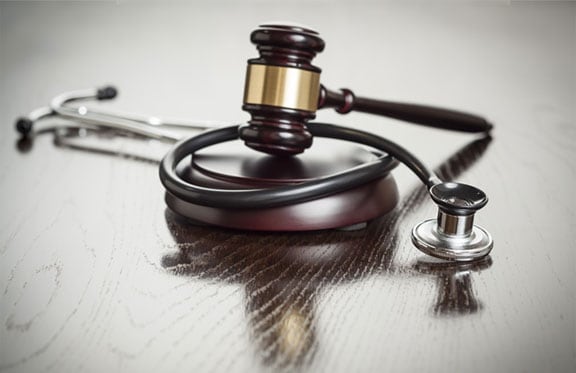 Helping physicians to avoid risk, taxes and unnecessary litigation or asset loss.
We thank the hundreds of physicians that we have represented over the years for what they do for their patients, their employees, and our communities.
Our book entitled Creditor Protection for Florida Physician: A Comprehensive Guide for Physicians and Their Advisors, can be purchased on Amazon by clicking here or you can receive a sample of book excerpts at no charge by contacting our office.
Mr. Gassman's article entitled The Biggest Mistakes That Doctors Make With Respect to Managing Their Medical Practices and Investments can be viewed by clicking below.
The Practice Areas of Gassman, Crotty & Denicolo, P.A.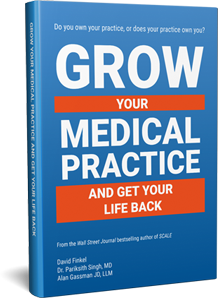 Do You Own Your Practice, or Does Your Practice Own You?
If you've ever dreamed of growing your practice, but were afraid the lifestyle costs to your time and family would be too high, then this book will transform how you approach running your medical practice.
David Finkel  |  Dr. Pariksith Singh, MD  |  Alan Gassman, JD, LLM