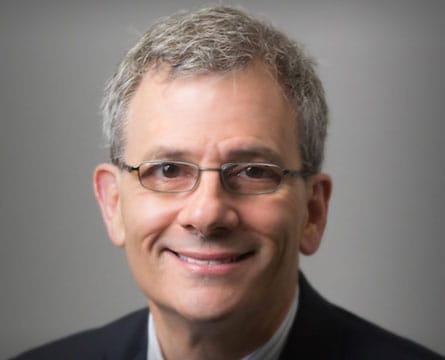 Alan S. Gassman,
Partner

agassman@gassmanpa.com

Estate Planning, Health Law, Corporate & Business Law

727.442.1200

Bar Admission: Florida, 1983
Awards and Honors
AV® Preeminent™ Peer Review RatedSM by Martindale-Hubbell®
Florida Super Lawyers, 2006–present
Florida Trend's 2004 Top 1.8% of the Best Lawyers in Florida
Who's Who in American Law, 1991–1998 | Who's Who in America, 1998
Who's Who in Science and Industry and Law and Leading Lawyers
Tampa Bay Top Lawyers
MEMBERSHIPS
The Florida Bar
Clearwater Bar Association
Suncoast Estate Planning Council
EDUCATION
University of Florida, LL.M., Taxation, 1983 University of Florida, J.D. with honors, 1982 Rollins College, B.A. with distinction, Business Administration and Accounting, 1979
CERTIFICATIONS
LL.M. in Taxation
Board Certified Lawyer Wills, Trusts and Estates
Accredited Estate Planner® Designation
PUBLICATIONS
Author of more than 200 articles in national publications, symposia and law school text books on physician planning, estate tax planning and income tax issues, problems and solutions Contributing author, Leimberg Information Services (LISI) Contributing author, 2005 American Law Institute-American Bar Association Practice Checklist Manual on Advising Business Clients Contributing author, National Association of Estate Planners & Councils Representative Publications: "It's All in the Math: Financial Mechanisms, Structures and Questions Under the Accountable Care Organization Proposed Regulations," ABA Health eSource, April 2011 Special Edition "Accountable Care Organizations Proposed Regulations Reveal Significant Financial Opportunities and Structural Requirements," ABA Health eSource, April 2011 "After Olmstead: Will a Multiple-member LLC Continue to Have Charging Order Protection?" The Florida Bar Journal, December 2010 "Unconventional Uses of 529 Plans Should Not Be Ignored by Taxpayers and Their Advisors," BNA Tax & Accounting, March 11, 2010 "Creditor Rights Under Private Annuities and Grantor-Retained Annuity Trusts in Florida," The Florida Bar Journal, July/August 2009 "Recent Adventures in Florida Tenancy by the Entirety — Important Developments," Leimberg Information Systems, Inc, June 18, 2009 "Mistakes Doctors Make Managing Their Practices and Investments," Leimberg Information Systems, Inc., May 20, 2009 "The Estate Planner's Guide to New Parent F Reorganizations," Estate Planning Magazine, May 2008
Lecturer: Co-chairman and presenter, The Florida Bar's annual Physician Representation seminar Vice chairman and presenter, The Florida Bar's annual Wealth Conservation seminar BNA national webinars
At Gassman, Crotty & Denicolo, P.A., each of our attorneys devotes his or her talents to providing clients with personal service to ensure that their individual needs are met.
Implementing Effective and Efficient Solutions for Wealth, Practice and Family Planning.
Call Gassman Law Associates, P.A. at 727.442.1200 in Clearwater, Florida or contact us online to learn how we can help you protect your hard-earned assets.