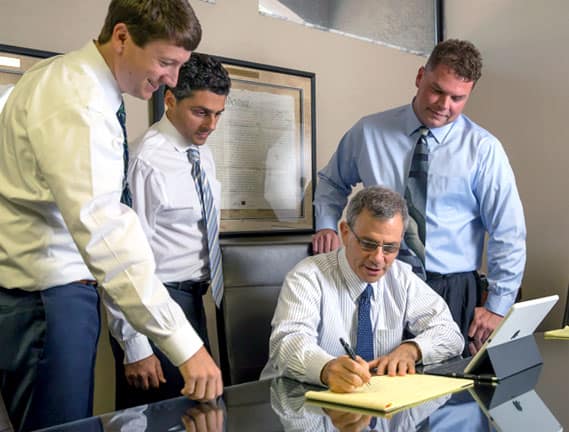 The Gassman, Crotty & Denicolo Family
Our firm was formed in 1987 with one lawyer and a shared secretary and receptionist to provide representation to professionals, business owners and retirees in their estate and related tax and personal planning, business and corporate needs.
Since then we have grown to 6 lawyers and over 20 staff, which we have found over the past two decades to be the best size for us. We are very proud of our team, our systems, and our dedication to providing the best and most appropriate legal services for all clients, whether big or small. Our lawyers meet together almost every morning to discuss and work together on cases, strategies and practice improvement projects in order to work the most efficiently and effectively for our clients. We like what we do and enjoy working together.
We appreciate the long term relationships we build with our clients and their advisors. We particularly prefer clients and other professionals who share our love for what we do, how we help others, and how we address and grow with challenges and opportunities within our areas of expertise. We often publish on topics that arise from solutions that we provide for clients with unique situations.
We are not a discount shop, a large multi-department law firm, or the most aggressive or most well known firm around, but we take particular pride in our dedication to doing good customized work in the interest of the many wonderful individuals, professional practices and businesses that we are fortunate to represent.
Most of our work is done on an hourly basis so that we can be compensated for spending the time and care that it often takes to do a good job for clients in areas that may be detail oriented or time consuming to be done right. We find that large fixed fee projects can suggest a psychology of "if we take shortcuts, we make more money" and therefore prefer to work on an hourly basis for most large projects and often bill weekly so that the client knows where we stand on the work in process and cost thereof.
For smaller projects, we can almost always estimate a range of fees and perform within that range most of the time. For setting up corporations and common other structures, we will typically charge a set fee that is in line with, or less than, the normal amount charged by our colleagues in high quality firms.
Often you can only get what you pay for in our area of practice. We are not able to compensate the great team we have and provide legal services for our clients at the level that we aspire to if we undercharge for our work. Therefore we may not be the best fit for those who seek the lowest costs or the most scaled down services available.
In addition to performing legal services for our valued clients, Mr. Gassman also lectures and holds professional development workshops for law students and young alumni of law schools. We invite your participation and input on our goal of being a helpful force for enabling young professionals to reach their full potential, both as lawyers and in other specialties, and as solid members of our communities.
We hope that this website provides you with information and guidance that you may need, whether your legal services are provided by us or other lawyers. We are proud of our profession and always willing to help others in any way possible.
Gassman, Crotty & Denicolo, PA
We aspire to provide prompt, efficient and effective service, and this is not always easy in our profession.  Further, that should not be the only metric That should not be the only metric that should be evaluated when selecting a law firm, but we value your time, and prefer to answer and resolve any and all small questions and matters without delay to have fewer projects in process and a more efficient and client friendly experience.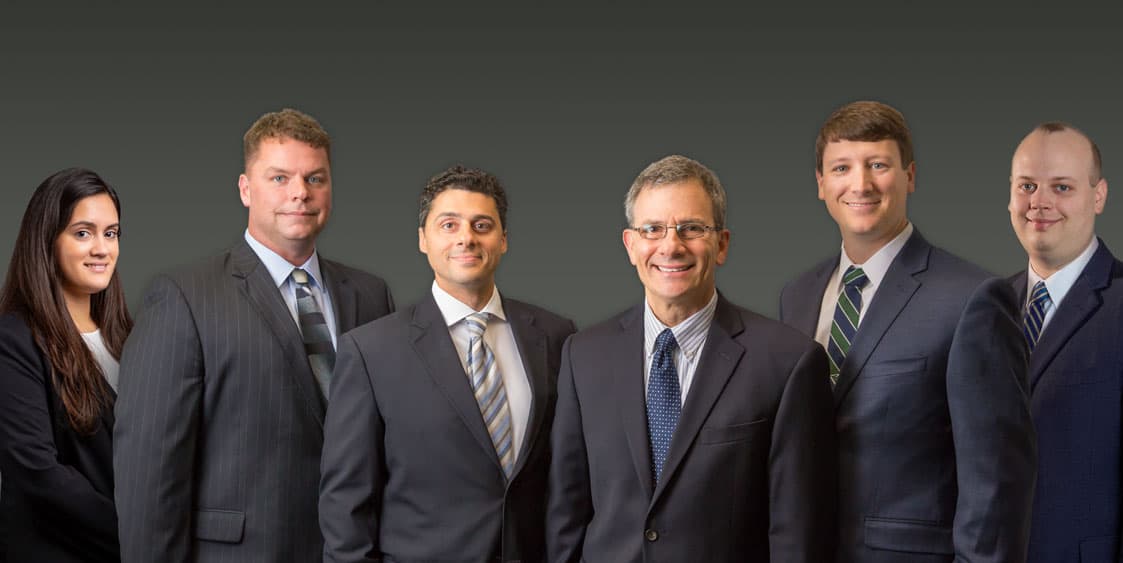 Gassman, Crotty & Denicolo, PA
We aspire to provide prompt, efficient and effective service, which is not always easy in our profession.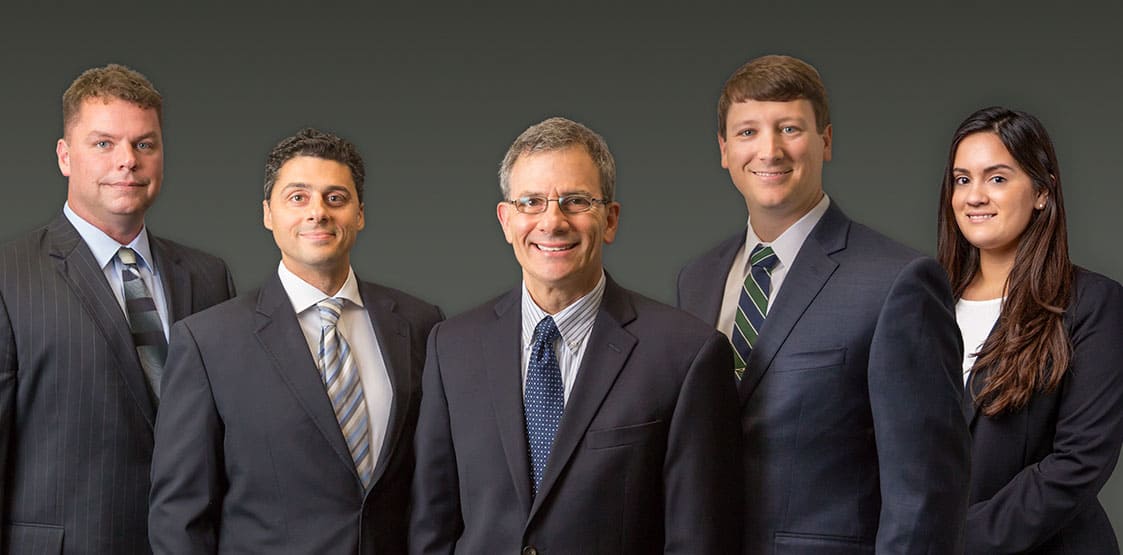 SIGN UP FOR OUR NEWSLETTER
Our bi-weekly newsletter ("The Thursday Report") provides updates, comments, and insight on Florida estate planning and personal planning developments for lawyers, CPAs, and other professionals.