WEALTH PROTECTION PLANNING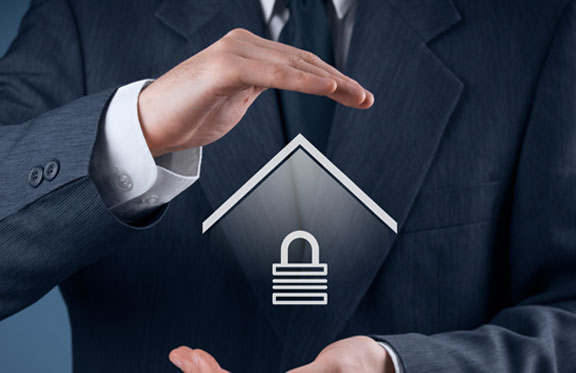 Nine common catastrophic errors in protection planning.
Wealth protection planning has to occur well before problems arise.
Whether you are a physician, corporate executive, business owner or retiree, your assets deserve protection. We have identified the nine most common errors successful professionals make. At Gassman, Crotty & Denicolo, P.A., we are committed to helping clients steer clear of these mistakes or, if they have already been made, successfully resolve them in our clients' best interest.
Insurance gaps or deficits - It is vitally important to have appropriate insurance policies, which are coordinated with assets, entities, and umbrella coverage.
Failure to have a financially solvent state-registered malpractice insurance carrier and appropriate insurance coverage - Your choice of carrier, especially one not approved by the state of Florida, can place you at unnecessary exposure to risk.
Failure to procure permanent continuing coverage or proper retroactive coverage when changing carriers - You must communicate an incident to both your current and previous carrier to ensure continuing coverage.
Failure to keep assets out of a high-risk individual's name - We maintain that no practicing physician should hold significant assets in his/her individual name without asset protection planning.
Confusion over tenancy by the entireties - Joint ownership of assets by spouses does not protect you, however, if assets qualify and are owned jointly as tenants by the entireties, you may be protected.
Purchasing the wrong investments due to biased advice - Beware of the advisor who makes a commission from your business. Consult with other qualified advisors, such as your CPA, your lawyer or your pension advisor.
Failure to ensure protection of medical practice assets - Allow qualified tax and legal advisors to help you structure the best medical practice strategy for creditor protection.
Failure to coordinate all aspects of estate planning - Beneficiary designations, bypass trusts, family trusts and homestead planning must all be properly structured and coordinated to minimize exposure to risk.
Failure to get proper individualized advice from a competent Florida lawyer - Trying to follow generalized advice intended for a mass audience or information given by non-specialists can cause significant damage instead of providing the protection that should be in place.
Learn more about Wealth Protection Planning on our Articles page >>>
The Practice Areas of Gassman, Crotty & Denicolo, P.A.
SIGN UP FOR OUR NEWSLETTER
Our weekly newsletter provides updates, comments, and insight on Florida estate planning and creditor protection developments for lawyers, CPAs, and other planning professionals.