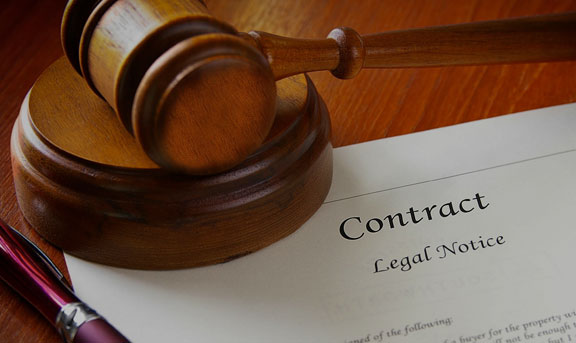 We appreciate the opportunity to represent many businesses and professional practices.
We address issues such as:
Incorporate and maintain limited liability companies, corporations and other entities.
Advise the most appropriate business, tax and trust structures to reduce exposure to potential asset loss.
Draft, review and negotiate employment agreements, leases and other contracts.
Help CPAs with tax planning and issues.
Assist with resolving disputes to avoid or minimize litigation expenses and exposure.
Assist with mergers and acquisitions.
Formulate effective estate planning strategies and plans including limited liability companies, limited partnerships and other entities.
Coordinate with specialist lawyers to help assure that businesses and professional practices have appropriate representation.
The Practice Areas of Gassman, Crotty & Denicolo, P.A.
SIGN UP FOR OUR NEWSLETTER
Our weekly newsletter provides updates, comments, and insight on Florida estate planning and creditor protection developments for lawyers, CPAs, and other planning professionals.